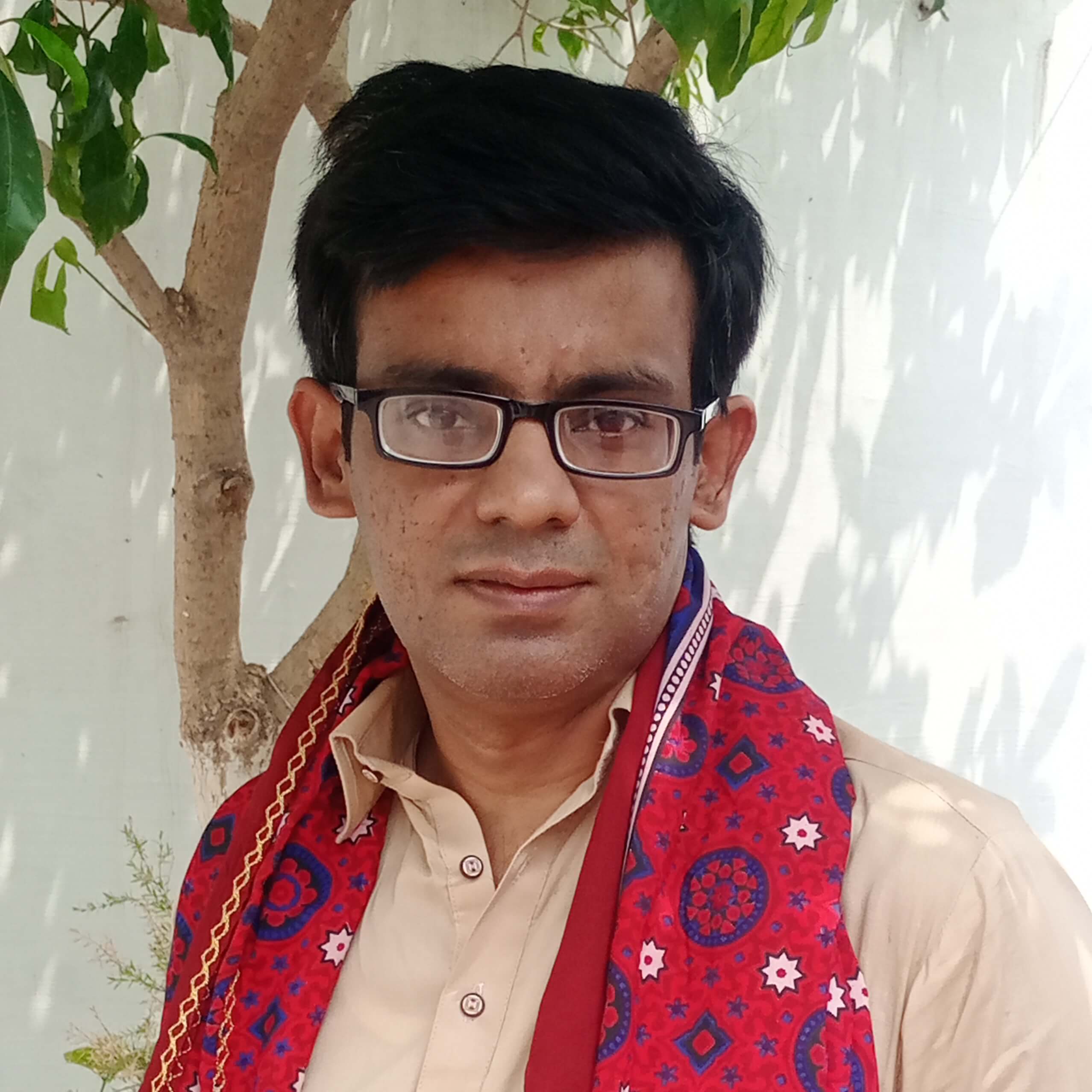 Raheel Farooq is a writer and spoken word artist based in Punjab, Pakistan. His first book titled Zaar (a collection of his Urdu poetry) was published in 2010. He takes keen interest in the ongoing dialogue between religion and science. His latest book, Why I Am a Muslim: And a Christian and a Jew, illustrates his approach towards the problem.
He is vociferous in support of tradition in Urdu ghazal. His poetry is known for its classic diction, idiomatic excellence and adherence to the legendary tradition of Indo-Iranian ghazal.
As a spoken word artist, Raheel's debut album, Classics of Urdu Literature (Ghazal Poetry), was released in 2021. His second spoken word album, Ghalib: Select Urdu Ghazals, containing recitations of the Urdu poetry of Mirza Ghalib, has just been launched in 2022. It contains a selection of the masterpieces of Urdu ghazal recited by him. He also blogs on internet's first Unicode Urdu domain, اردو.com.